9 Day Zimbabwe Game Tracker - The Road Less Travelled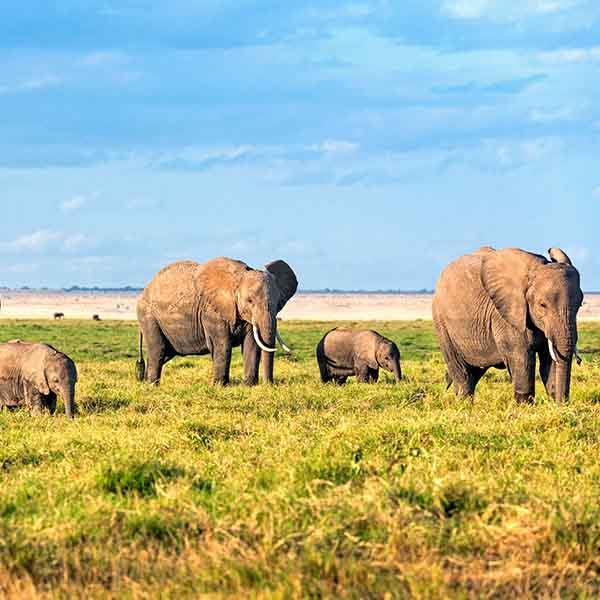 9 Day Zimbabwe Game Tracker - The Road Less Travelled
You catch sight of a spotted hide moving quickly through the tall grasses. In an instant, a leopard emerges and you lock eyes with the magnificent cat before you. The gaze lasts for only 3… maybe 4 seconds, but you are forever changed.
Go far beyond the conventional safari experience with this private guided tour showcasing the rich cultural heritage and colorful wildlife of one of southern Africa's most stunning countries,
...

Kensington Tours – Experience The World, Your Way
Kensington Tours specializes in custom tours to over 90 countries worldwide. Our tailor-made journeys are carefully crafted to deliver a personalized adventure like no other. We build in extraordinary, enriching experiences and put the best private guides at your service. We do all this with award-winning attention to detail and unbeatable value for your travel dollar.
Expert Team with Deep Destina
...
Day
Destination
1
Victoria Falls
2
Victoria Falls
3
Hwange National Park To Victoria Falls
4
Hwange National Park
5
Hwange National Park
6
Hwange National Park To Matobo National Park
7
Matobo National Park
8
Matobo National Park
9
Matobo National Park