11 Day Bulgaria & Romania Highlights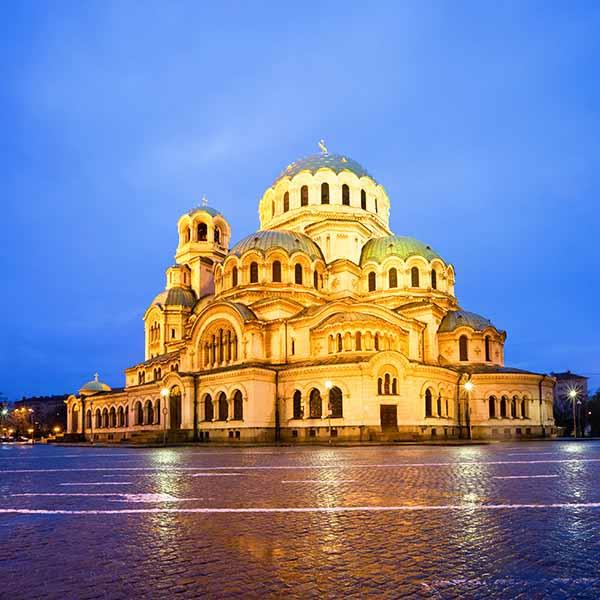 11 Day Bulgaria & Romania Highlights
Explore Europe off the beaten track with an exceptional journey through the Balkans, discovering the highlights of Bulgaria and Romania with a private guide.
The Balkans are known for their stunning landscapes, deep traditions, medieval towns, and beautiful castles, palaces and monasteries. Begin your journey in Bulgaria's capital, Sofia, where a private guide will escort you through the city, reflecting on remnants from various periods of oc
...

Kensington Tours – Experience The World, Your Way
Kensington Tours specializes in custom tours to over 90 countries worldwide. Our tailor-made journeys are carefully crafted to deliver a personalized adventure like no other. We build in extraordinary, enriching experiences and put the best private guides at your service. We do all this with award-winning attention to detail and unbeatable value for your travel dollar.
Expert Team with Deep Destina
...