12 Day Kilimanjaro Climb & Serengeti Safari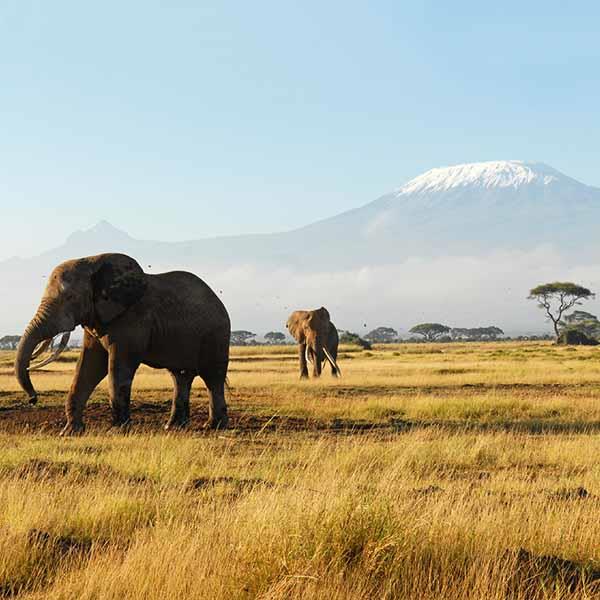 12 Day Kilimanjaro Climb & Serengeti Safari
Take your sense of adventure to new heights as you conquer Africa's highest peak. Get the thrill of climbing Mt Kilimanjaro along with a spectacular safari through Tanzania's finest parks.
Behold striking natural beauty, breathtaking vistas and often other-worldly ecological systems as you ascend snow-capped giant Mount Kilimanjaro with an expert guide. Mt Kilimanjaro is one of the highest free-standing mountains in the world, yet it ca
...

Kensington Tours – Experience The World, Your Way
Kensington Tours specializes in custom tours to over 90 countries worldwide. Our tailor-made journeys are carefully crafted to deliver a personalized adventure like no other. We build in extraordinary, enriching experiences and put the best private guides at your service. We do all this with award-winning attention to detail and unbeatable value for your travel dollar.
Expert Team with Deep Destina
...
Day
Destination
1
Kilimanjaro To Arusha
2
Kilimanjaro
3
Kilimanjaro
4
Kilimanjaro
5
Kilimanjaro
6
Kilimanjaro
7
Kilimanjaro To Arusha
8
Arusha To Ngorongoro
9
Ngorongoro
10
Ngorongoro To Serengeti
11
Serengeti
12
Serengeti To Arusha