9 Day Morocco Highlights & High Atlas Mountains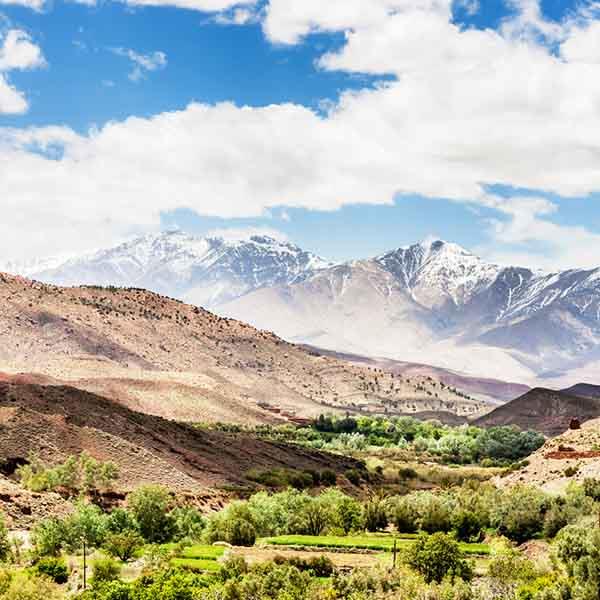 9 Day Morocco Highlights & High Atlas Mountains
Fall under Morocco's spell on this exotic private tour of Fes, Marrakech, the High Atlas Mountains & Casablanca. Stroll through bazaars, visit a Berber village, tour ancient harems, picnic in the mountains & more.
Morocco has fascinated Westerners for centuries, and its stunning landscapes and rich cultural heritage make it a perfect tailor-made destination for even the most experienced traveler. From winding narrow alleyways
...

Kensington Tours – Experience The World, Your Way
Kensington Tours specializes in custom tours to over 90 countries worldwide. Our tailor-made journeys are carefully crafted to deliver a personalized adventure like no other. We build in extraordinary, enriching experiences and put the best private guides at your service. We do all this with award-winning attention to detail and unbeatable value for your travel dollar.
Expert Team with Deep Destina
...
Day
Destination
1
Casablanca
2
Casablanca To Fes
3
Fes
4
Fes To Marrakech
5
Marrakech
6
Marrakech
7
Marrakech To High Atlas Mountain
8
High Atlas Mountain
9
High Atlas Mountain