9 Day Zambia Signature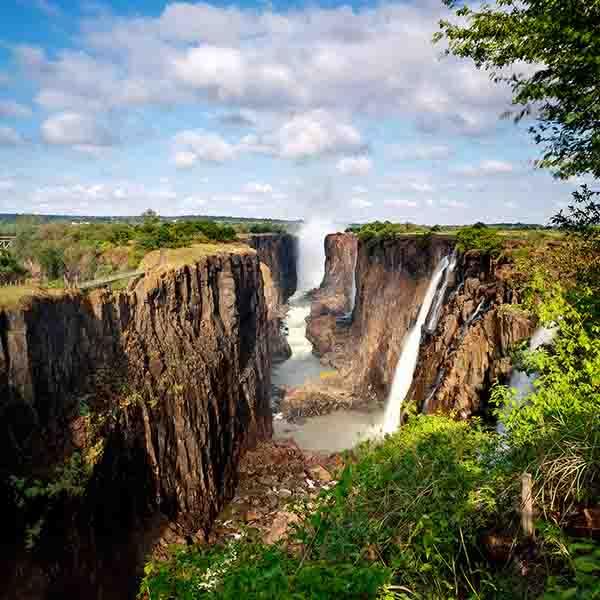 9 Day Zambia Signature
You lie, perfectly still, listening to the rustling and snapping of the dry grasses just outside your tent. Then you hear it; a slow, rhythmic panting that builds, then fades as the wild thing passes on its way to a nearby watering hole.
If you're someone who likes to live on the edge, as well as vacation on the edge, Zambia is your dream destination. Boasting some of the continent's most spectacular wildlife parks, many of which don't see the
...

Kensington Tours – Experience The World, Your Way
Kensington Tours specializes in custom tours to over 90 countries worldwide. Our tailor-made journeys are carefully crafted to deliver a personalized adventure like no other. We build in extraordinary, enriching experiences and put the best private guides at your service. We do all this with award-winning attention to detail and unbeatable value for your travel dollar.
Expert Team with Deep Destina
...
Day
Destination
1
Livingstone
2
Livingstone
3
Livingstone To South Luangwa National Park To South Luangwa National Park - Central
4
South Luangwa National Park To South Luangwa National Park - Central
5
South Luangwa National Park To South Luangwa National Park - Central
6
South Luangwa National Park To Lower Zambezi
7
Lower Zambezi
8
Lower Zambezi
9
Lower Zambezi To Lusaka