8 Day Jewish Heritage Tour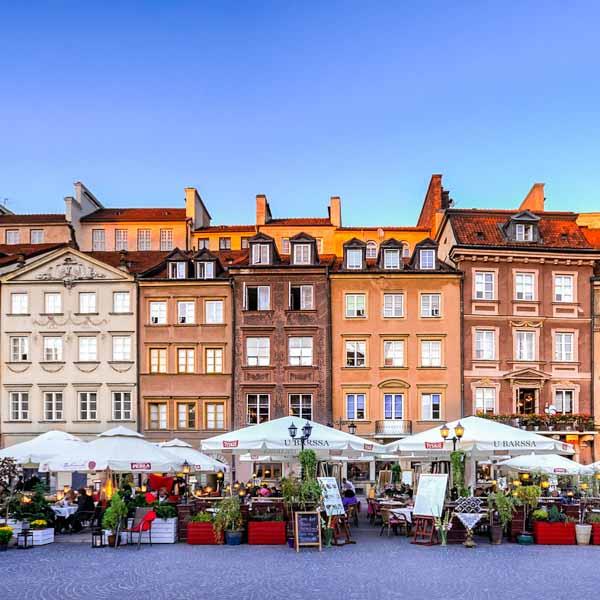 8 Day Jewish Heritage Tour
This touching journey will take you through 1000 years of Polish Jewish history and let you explore the reawakening of Jewish life today. For one thousand years, Poland was the cradle of Jewish civilization and the majority of world's Jewry can claim their ancestral roots in this magnificent country which was once home to the largest and most vibrant Jewish population.
Your journey will take you from the vivid and colorful capital, Warsaw, to the
...

We create personalized trips based on your preferences, this means no two trips are the same. Our expertise in over 90 countries worldwide means we take on all the complexities and logistics of planning your trip, so you can simply enjoy.
Whether you're looking for culturally immersive experiences, relaxation, culinary delights, exclusive access or unique places to stay, we make it happen. While your local private guide takes it one step further by helping you authentically experien
...