9 Day Bergen, Oslo & The Fabulous Fjords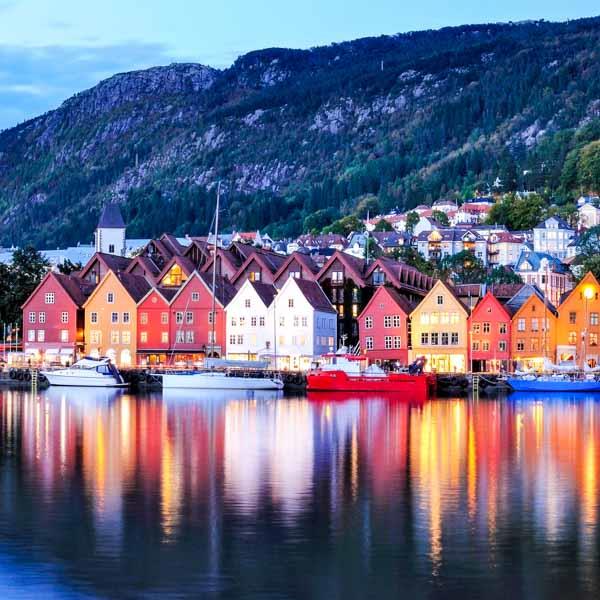 9 Day Bergen, Oslo & The Fabulous Fjords
As your small safari-like vehicle creeps ever so gently over the frozen plains of Briksdal Glacier, Norway's fabled blue ice is suddenly revealed to you in an explosion of brilliant color that appears illuminated from within.
Explore the picturesque cultural city of Bergen on a private tour that will take you to the town's only surviving 12th-century church, the imposing royal residence and through the thriving fish market for a
...

Kensington Tours – Experience The World, Your Way
Kensington Tours specializes in custom tours to over 90 countries worldwide. Our tailor-made journeys are carefully crafted to deliver a personalized adventure like no other. We build in extraordinary, enriching experiences and put the best private guides at your service. We do all this with award-winning attention to detail and unbeatable value for your travel dollar.
Expert Team with Deep Destina
...