5 Day In Search of the Northern Lights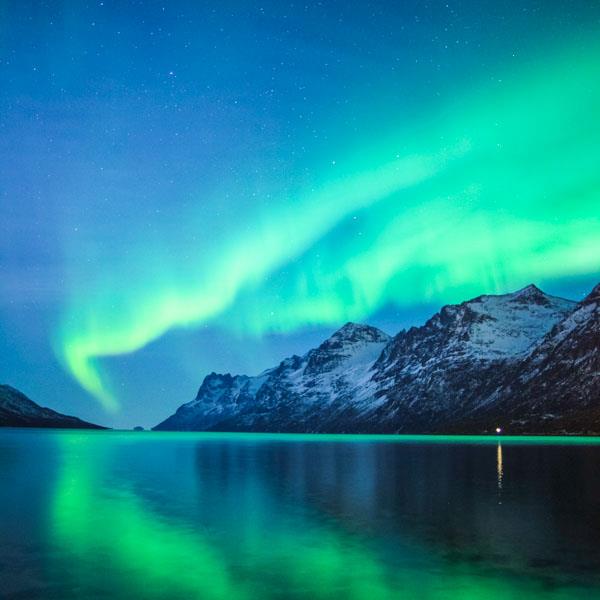 5 Day In Search of the Northern Lights
Embark on a true Nordic adventure and immerse yourself in Sami culture on this this journey inside the arctic circle. Try your hand at reindeer sledding, embark on a snowmobile safari along far-flung snow trails and spot the elusive and world famous Northern Lights in a region few get to visit.
Behold Nature at her finest with this active northern adventure through the Norwegian archipelago. Experience an otherworldly winter wonderland
...

We create personalized trips based on your preferences, this means no two trips are the same. Our expertise in over 90 countries worldwide means we take on all the complexities and logistics of planning your trip, so you can simply enjoy.
Whether you're looking for culturally immersive experiences, relaxation, culinary delights, exclusive access or unique places to stay, we make it happen. While your local private guide takes it one step further by helping you authentically experien
...