5 Day In Search of the Northern Lights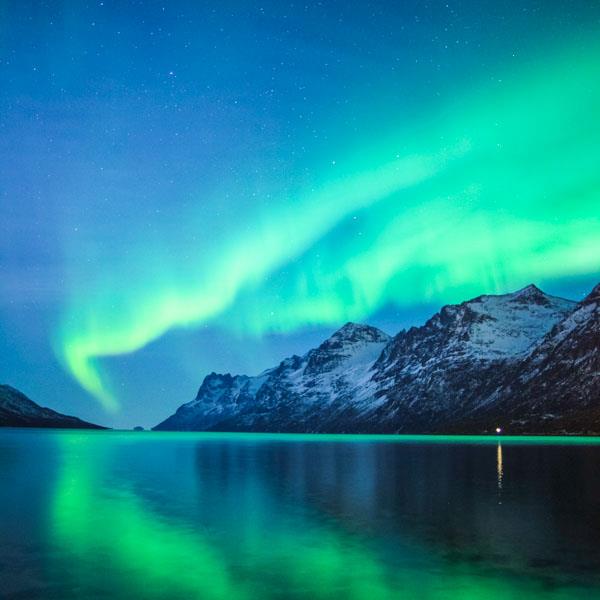 5 Day In Search of the Northern Lights
Embark on a true Nordic adventure and immerse yourself in Sami culture on this this journey inside the arctic circle. Try your hand at reindeer sledding, embark on a snowmobile safari along far-flung snow trails and spot the elusive and world famous Northern Lights in a region few get to visit.
Behold Nature at her finest with this active northern adventure through the Norwegian archipelago. Experience an otherworldly winter wonderland
...

Kensington Tours – Experience The World, Your Way
Kensington Tours specializes in custom tours to over 90 countries worldwide. Our tailor-made journeys are carefully crafted to deliver a personalized adventure like no other. We build in extraordinary, enriching experiences and put the best private guides at your service. We do all this with award-winning attention to detail and unbeatable value for your travel dollar.
Expert Team with Deep Destina
...