6 Day Tulips, Gardens and the Keukenhof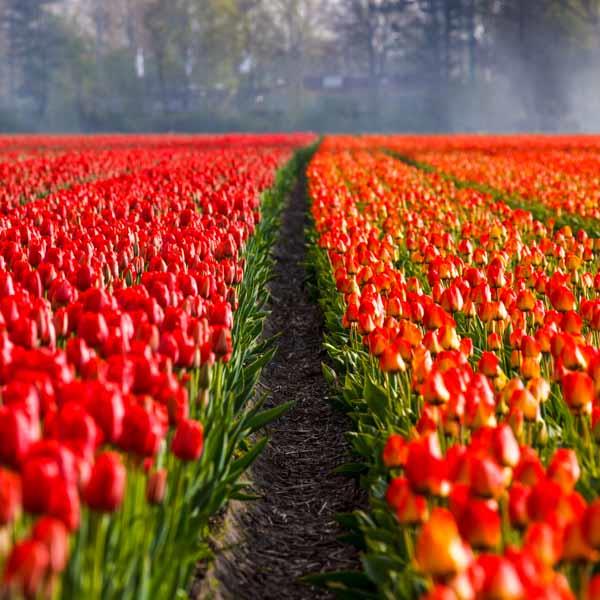 6 Day Tulips, Gardens and the Keukenhof
Witness awe-inspiring fields of brightly colored tulips in full bloom as you explore the Keukenhof, and the gardens and flowers of the Netherlands.
For less than 2 months every year (late March to mid-May), the Netherlands become one of the most stunning places in Europe, with its world-renowned annual tulip bloom. This is your opportunity to experience the incredible sights with a private guide. Begin in Amsterdam, and discover the
...

Kensington Tours – Experience The World, Your Way
Kensington Tours specializes in custom tours to over 90 countries worldwide. Our tailor-made journeys are carefully crafted to deliver a personalized adventure like no other. We build in extraordinary, enriching experiences and put the best private guides at your service. We do all this with award-winning attention to detail and unbeatable value for your travel dollar.
Expert Team with Deep Destina
...