7 Day Aura of Amsterdam & Berlin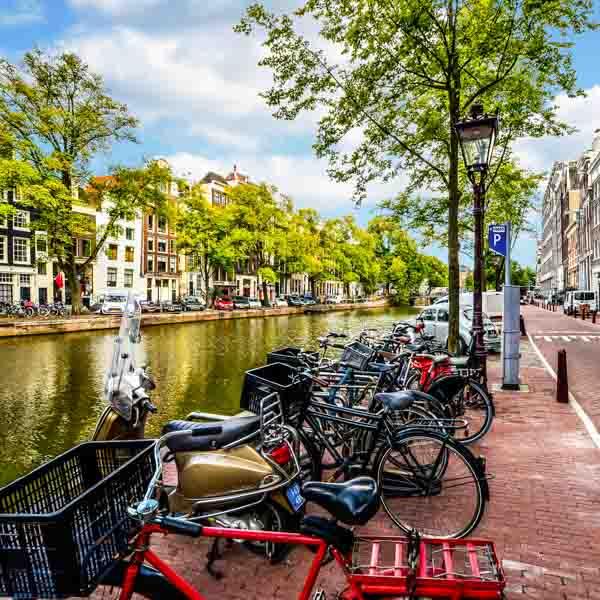 7 Day Aura of Amsterdam & Berlin
Visit the Netherlands and Germany, and discover two of Europe's most highly progressive cities - Amsterdam and Berlin - with your very own local, in-the-know guide.
Flourishing art scenes, bicycles aplenty, cafe and coffeeshop culture, personal expression and nightlife all come together in liberal living hot spots Amsterdam and Berlin. Take to Amsterdam by bicycle, exploring the scenic city with a private guide, riding by cafes and over bridges
...

Kensington Tours – Experience The World, Your Way
Kensington Tours specializes in custom tours to over 90 countries worldwide. Our tailor-made journeys are carefully crafted to deliver a personalized adventure like no other. We build in extraordinary, enriching experiences and put the best private guides at your service. We do all this with award-winning attention to detail and unbeatable value for your travel dollar.
Expert Team with Deep Destina
...