9 Day Bergen, Oslo & The Fabulous Fjords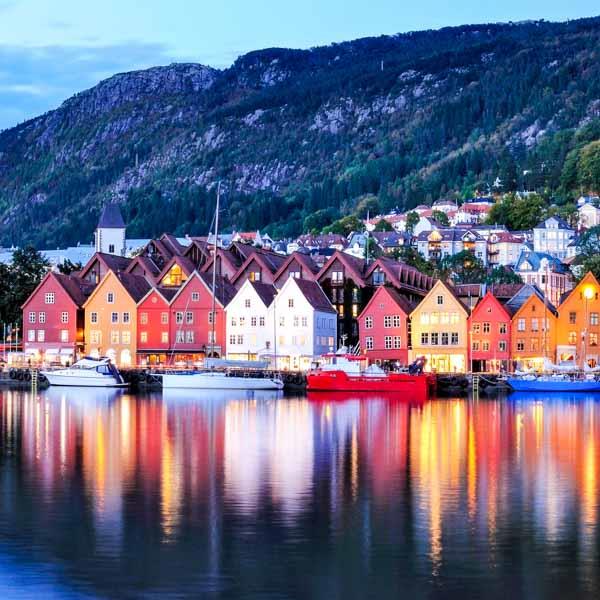 9 Day Bergen, Oslo & The Fabulous Fjords
As your small safari-like vehicle creeps ever so gently over the frozen plains of Briksdal Glacier, Norway's fabled blue ice is suddenly revealed to you in an explosion of brilliant color that appears illuminated from within.
Explore the picturesque cultural city of Bergen on a private tour that will take you to the town's only surviving 12th-century church, the imposing royal residence and through the thriving fish market for a
...

We create personalized trips based on your preferences, this means no two trips are the same. Our expertise in over 90 countries worldwide means we take on all the complexities and logistics of planning your trip, so you can simply enjoy.
Whether you're looking for culturally immersive experiences, relaxation, culinary delights, exclusive access or unique places to stay, we make it happen. While your local private guide takes it one step further by helping you authentically experien
...