7 Night Mediterranean
on MSC Fantasia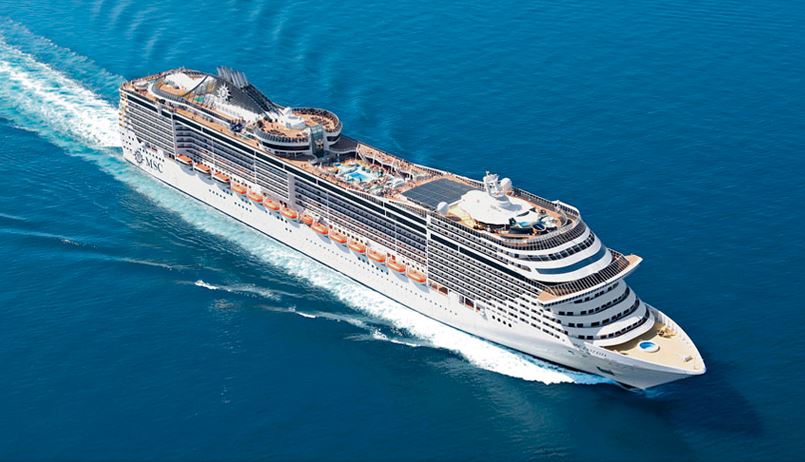 MSC Fantasia
launched an entirely new vision – becoming the cruise ship that provides guests with the most authentic Mediterranean experience at sea.
At its heart, you'll find a real stone piazza complete with an espresso bar serving freshly-baked pastries and Italian-inspired gelati.
Designer-themed lounge bars bring a metropolitan vibe to the onboard experience. There's never a dull moment with the gourmet specialties and entertainment, including a piano bar,
...

MSC Cruises
After 300 years at sea, we know the treasures that lie off the beaten path. Our cruise experiences are designed to delight and inspire curiosity so that together with travelers from all over the world, our guests can explore the secrets of the Caribbean and beyond.
MSC Cruises is the world's fastest-growing cruise line, sailing to more than 200 destinations around the world, offering an enriching and immersive cruise experience inspired by our Euro
...