Classic Italy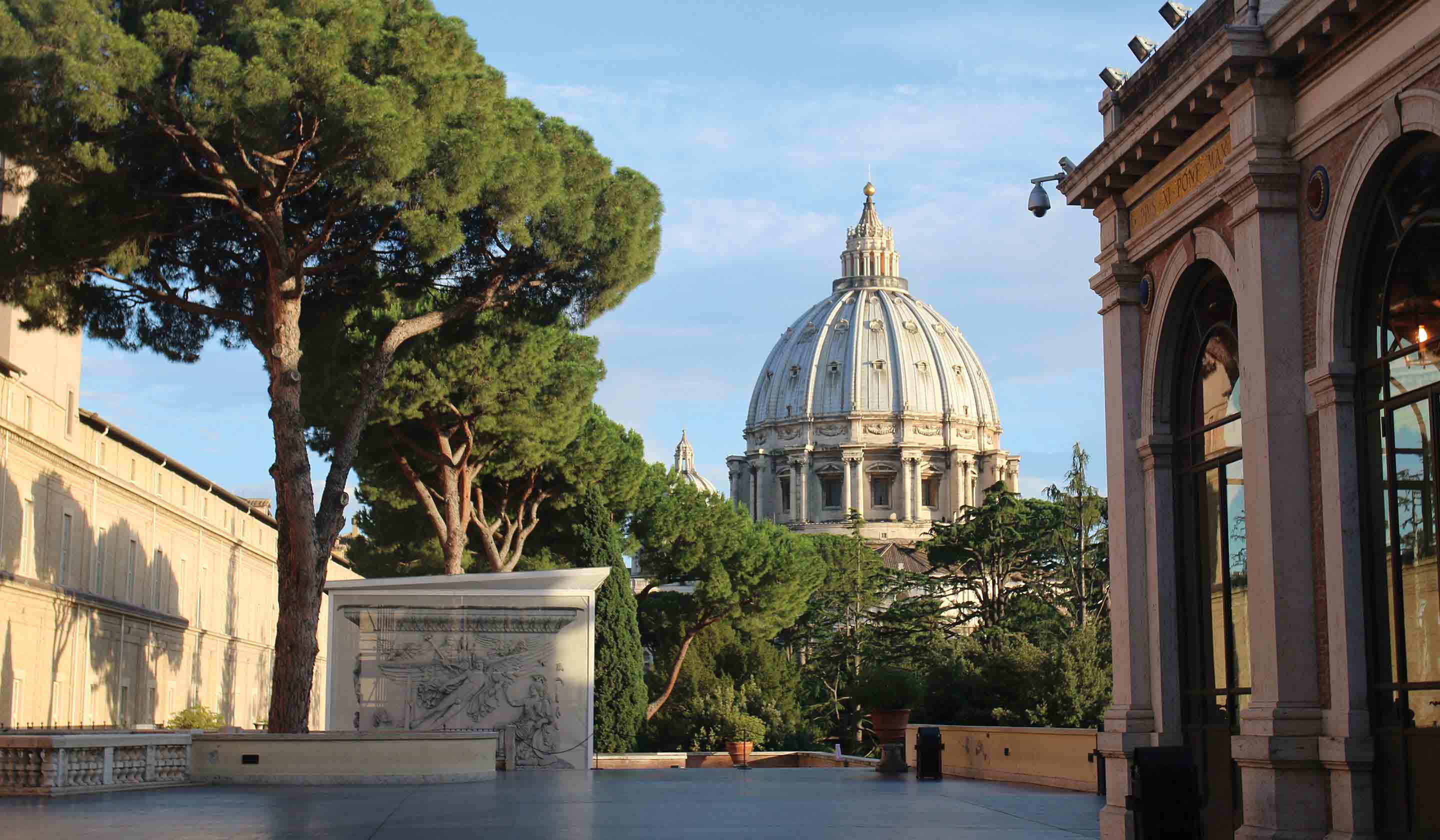 Classic Italy
Think of Italy and a host of images comes to mind... the glories of Rome, taking shape in the now silent roars of the Colosseum, priceless works of art by Michelangelo and other famed Italian artists whose masterpieces eternally evoke awe in Europe's greatest museums...
Discover bella Italia on one of Tauck's most popular journeys... in scenic Tuscan hill towns, centuries-old cities and countryside villages, and along the Amalfi Coast… in the
...

We are a leader in the creation of enriching travel experiences that enhance people's lives by broadening their knowledge and fulfilling their dreams. We are a family company built on a timeless philosophy of integrity, innovation and respect. By exceeding customer expectations, we continually build a loyal and dedicated following.


Day
Destination
1
Sorrento, Italy
2
Ravello, Italy
3
Rome, Italy
4
Rome, Italy
5
Rome, Italy
6
7
Assisi, Italy
8
San Gimignano, Italy
9
Florence, Italy
10
Florence, Italy
11
Florence, Italy
12
Venice, Italy
13
Venice, Italy
14
Venice, Italy