14 Day Scottish & Irish Dream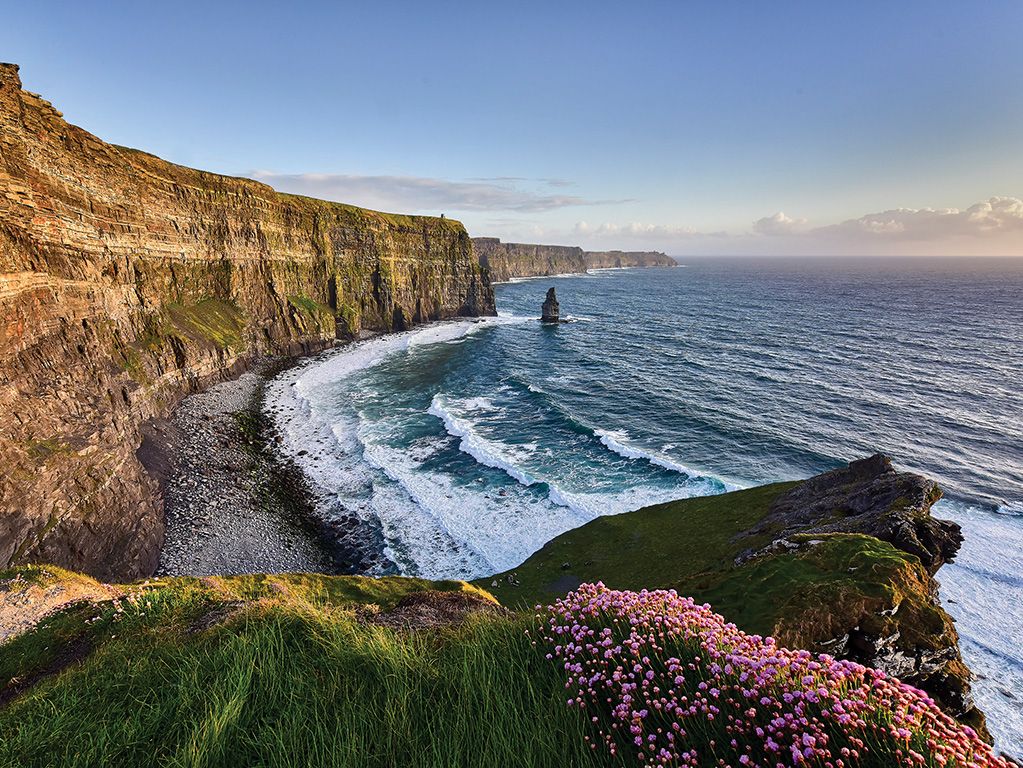 This great combination tour covers essential parts of Scotland with dreamy castles, mythical Isle of Skye, historic Culloden, skilled sheepdogs and the capital city of Edinburgh. Your adventure continues across the Irish Sea in vibrant Dublin. Visit Blarney Castle, Ring of Kerry, Cliffs of Moher plus three special evenings of dinner/shows.
Trip Highlights:
• Inveraray Castle
• St Andrews
• Edinburgh Castle
• Cliffs of Moher
...
About CIE Tours International

CIE Tours International has helped generations of guests experience the beauty and wonder of Europe, forge new friendships, and be welcomed home far away from their homes. Founded in 1932, our reputation for excellence is rooted in our signature Irish hospitality, the genuine warmth of our guides, and a talent for fostering lasting friendships on the road. We offer exclusive access, authentic experiences, and in-depth knowledge that, in the spirit of our heritage, often begins with a story.