Classic Danube Ober.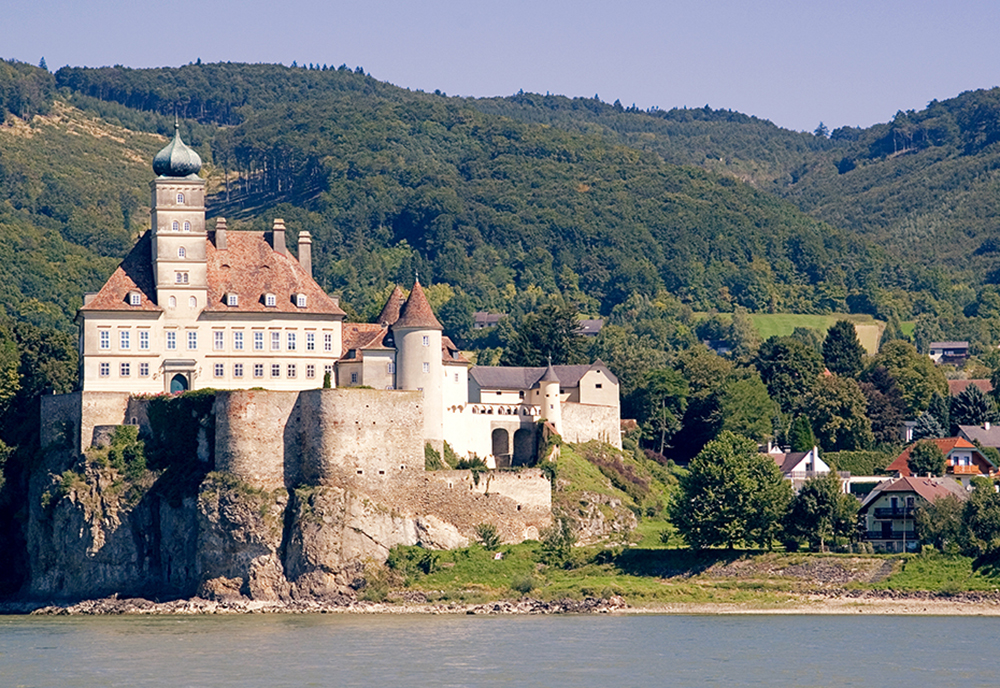 Classic Danube Ober.
In the charming Bavarian village of Oberammergau, you'll witness a spectacular performance of the Oberammergau Passion Play, whose origins date back to 1634. Watch as the entire village comes together to present you with their rendition of this Biblical story. Cruise past breathtaking scenery pausing along the way in quaint villages and lively cities on a timeless trip down the Danube River. Your lovely state-of-the-art craft offers a special treat – unlimited
...

With Collette, the World is Within Your Reach
True adventures go beyond incredible destinations or inclusive packages. Collette delivers a sense of possibility across all seven continents.
Since 1918, we have been sharing our love of travel. Today our worldwide travel collection features comprehensive land tours, river cruises, rail journeys, small group tours, family trips, garden holidays and more. With Collette, wake each morning on tour with a new experience in f
...