Exotic Zanzibar - The Manta Resort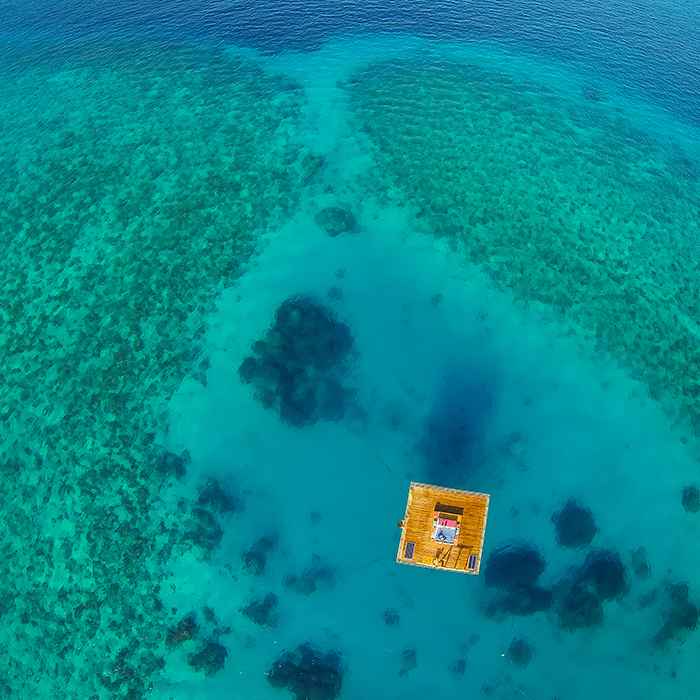 Exotic Zanzibar - The Manta Resort
Pemba Island is a pristine island characterized by gentle, undulating hills and deep verdant valleys, where, hidden beaches and secrets lagoons are surrounded by a mosaic of forests. The untouched coral reefs surrounding the entire island make Pemba one of the top dive sites in the world.


About African Travel Inc.

Africa has come a long way since Teddy Roosevelt took his first safari in 1909. Then, there was only one way to go on safari and that was on foot, carrying your tent and provisions with you. Today, there are numerous choices and decisions to be considered when crafting your personal safari experience and we are experts at helping you make the selection that is best for you. We eat, sleep and breathe Africa; this is our passion.
Our Roots in Africa
Building on partnerships
...