The Best of Eastern Europe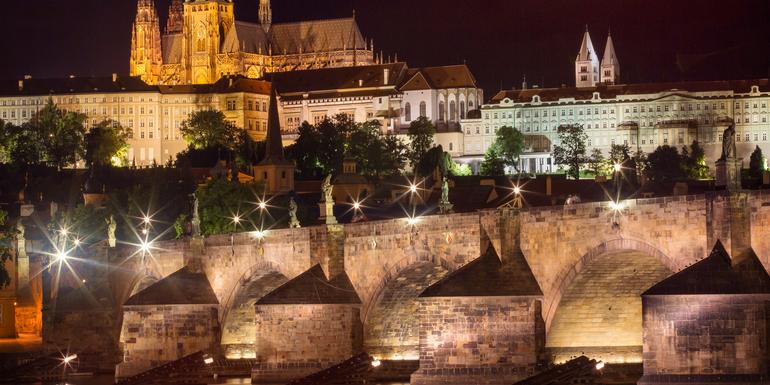 The Best of Eastern Europe
From fairytale Czech towns to Budapest, the Pearl of the Danube, experience the unique culture, food, and history of Eastern Europe. This two-week trip through six Eastern European countries offers an intriguing combination of urban centres, village life, and outdoor pursuits. Visit castles, churches, and romantic town squares, indulging in Berlin's café culture and Prague's beer.
Highlights
Explore historic medieval cities, explore
...

G Adventures has been a world leader and innovator in sustainable adventure travel since 1990. We invite you to explore a world of tours infused with inspiration and excitement that will take you off the beaten track into the real heart of the destination. Our approach to travel provides small groups and independent travellers the rare opportunity to connect with nature and local cultures.
The choices for travel are vast - from safaris and cultural treks to family vacations and exotic
...