Switzerland: Hidden Trails & Majestic Peaks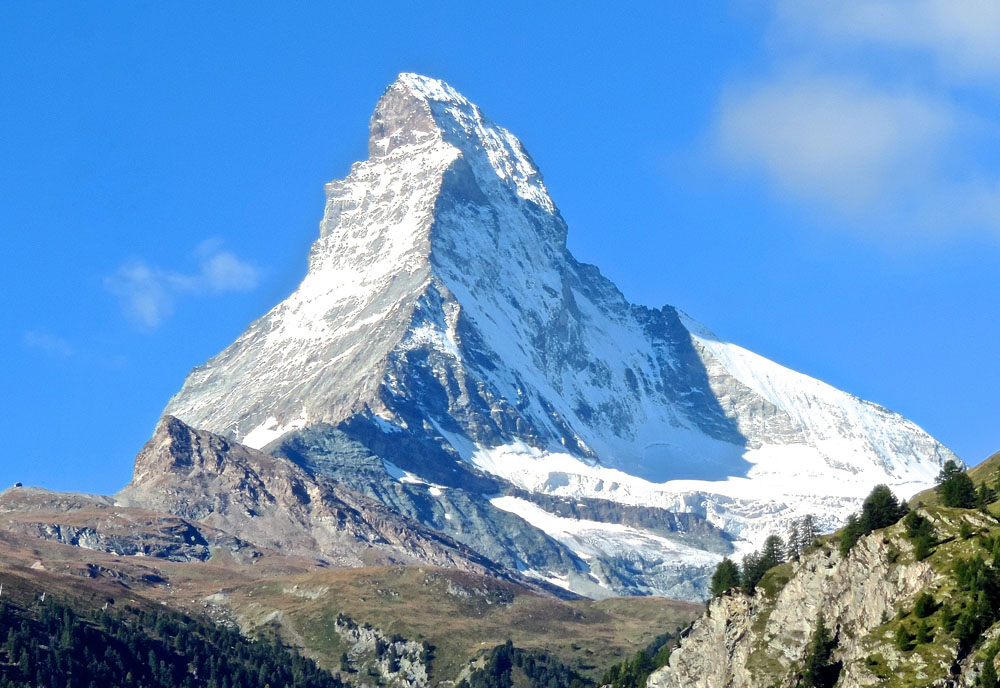 Switzerland: Hidden Trails & Majestic Peaks
From the soaring Alps to the picturesque Swiss Riviera - set your sights on an active journey across Switzerland by train. Walk through centuries-old vineyards and taste unparalleled Swiss wine. Soak in views of the Matterhorn from the mountain town of Zermatt. Admire the landscape from your train window as you journey along the country's valleys. Receive your personal Swiss Travel Pass, granting you entrance into all of Switzerland's 500 museums. Nestled between four countries, you'll discover a world of pastoral splendor, striking mountains, and crystalline lakes.

With Collette, the World is Within Your Reach
True adventures go beyond incredible destinations or inclusive packages. Collette delivers a sense of possibility across all seven continents.
Since 1918, we have been sharing our love of travel. Today our worldwide travel collection features comprehensive land tours, river cruises, rail journeys, small group tours, family trips, garden holidays and more. With Collette, wake each morning on tour with a new experience in f
...