7 Day Amsterdam Family Fun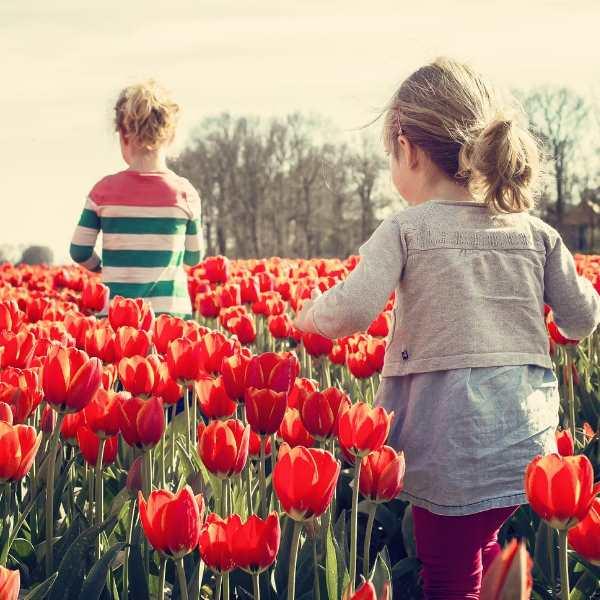 7 Day Amsterdam Family Fun
Tailored for the family, this Netherlands adventure centered in Amsterdam offers plenty of fun for travelers of all ages. Meander the twists and turns of charming backstreets in Amsterdam's historic core, stumbling upon new sights around every bend. Glide under centuries-old stone bridges on a boat ride along the famed canals. Outside of the city, the iconic Dutch countryside offers pastoral views strung together by livestock and old windmills. Keep the kids engaged with hands-on activities like a Van Gogh painting lesson, making your own Delft blue tile, and discovering the treasures of the renowned Rijksmuseum with an activity book in hand. Let the beauty of Amsterdam allow you to connect with your family in real-time, and create memories you won't soon forget.
Kensington Tours creates private trips from the world's finest ingredients. Tailor-made with care by your personal Destination Expert, your personalized trip is always a one-of-a-kind experience made just for you. Expert local guidance and 24/7 service come standard.
We create personalized trips based on your preferences, this means no two trips are the same. Our expertise in over 90 countries worldwide means we take on all the complexities and logistics of planning your trip, so you can simply enjoy.
Whether you're looking for culturally immersive experiences, relaxation, culinary delights, exclusive access or unique places to stay, we make it happen. While your local private guide takes it one step further by helping you authentically experien
...