Highlights of Norway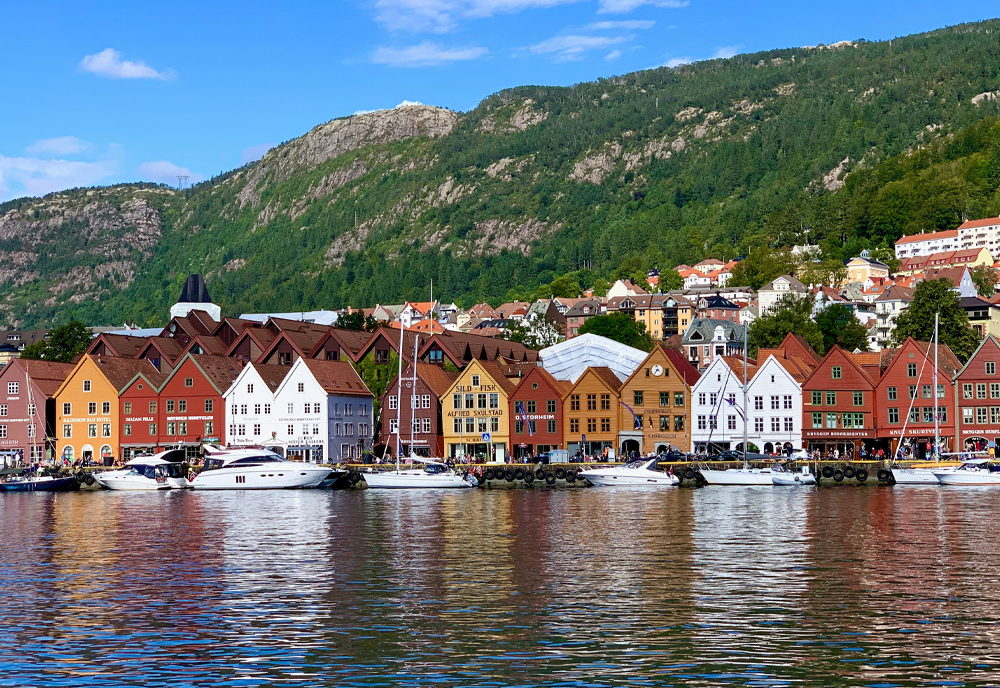 Highlights of Norway
Venture to a place where crashing ocean meets craggy mountains, forging the awe-inspiring majesty of the Norwegian fjords. Start in Oslo, where ancient history greets you at the famous Fram Museum. Journey on one of the world's steepest train rides, the legendary Flåm Railway, past rushing waterfalls, looming mountains, and picturesque valleys. Relax in the Norwegian countryside, where you'll wake up amongst breathtaking mountain vistas and fjords. Go deep into the heart of the fjord region to the Briksdal Glacier. Cruise the crystal waters of the Geirangerfjord. Walk the ancient streets of Bergen's trading port. From Oslo to Bergen, you'll be awestruck by the grandeur of Norway.
With Collette, the World is Within Your Reach
True adventures go beyond incredible destinations or inclusive packages. Collette delivers a sense of possibility across all seven continents.
Since 1918, we have been sharing our love of travel. Today our worldwide travel collection features comprehensive land tours, river cruises, rail journeys, small group tours, family trips, garden holidays and more. With Collette, wake each morning on tour with a new experience in f
...