African Safari: Kenya & Tanzania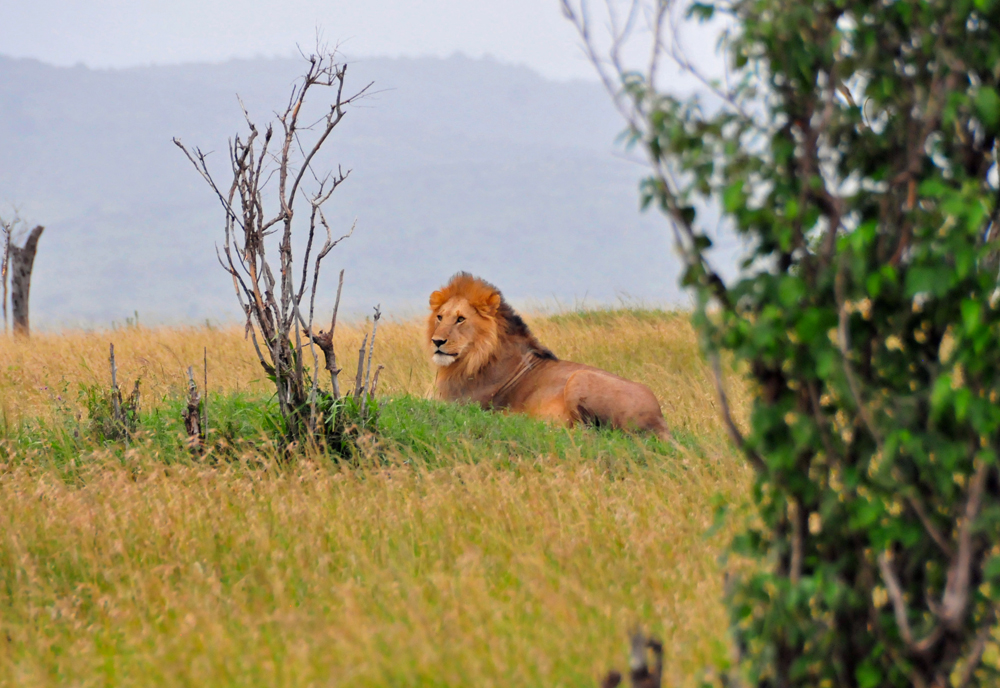 African Safari: Kenya & Tanzania
In the shadow of Mt. Kilimanjaro, embark on 12 lively safaris to seek out the elusive "Big 5" – Africa's "bucket list" of animals. Spend time at the famous farmhouse from Out of Africa and have giraffes eat directly out of your hand. Connect with locals at a bead factory, where single mothers are employed and trained as jewelry artisans. Get a glimpse into the traditions of native communities when you visit with two tribes at Lake Eyasi. From the picturesque savanna in Kenya to the renowned Serengeti in Tanzania, this is the wild Africa of your dreams.
National Parks and Preserves
Safari, Animals, and Wildlife
With Collette, the World is Within Your Reach
True adventures go beyond incredible destinations or inclusive packages. Collette delivers a sense of possibility across all seven continents.
Since 1918, we have been sharing our love of travel. Today our worldwide travel collection features comprehensive land tours, river cruises, rail journeys, small group tours, family trips, garden holidays and more. With Collette, wake each morning on tour with a new experience in f
...