Cruising the Danube to the Black Sea: from Austria to Romania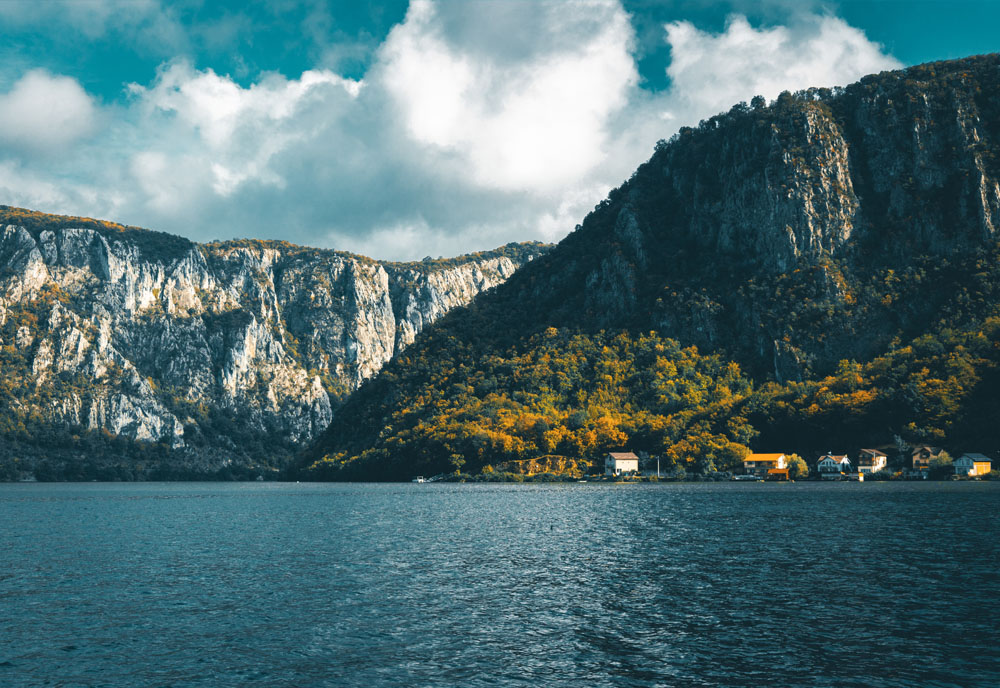 Cruising the Danube to the Black Sea: from Austria to Romania
Experience the Danube River's wonders from sparkling Vienna and Budapest to the Black Sea on a 10-night river cruise exploring 7 different countries. Explore Austria, Slovakia, Hungary, Croatia, Serbia, Bulgaria and Romania as you traverse 1,200 miles of the magical Danube. Travel through the iconic Iron Gates passage. Experience ancient Constanta and the breathtaking Danube Delta, a UNESCO World Heritage site. Immerse yourself in Croatia's Kopacki Rit Nature Park. Indulge in unlimited wine with dinners onboard your cruise. Sample culinary delicacies, immerse yourself in ancient history and soak in natural wonders from your 4-star ship.
With Collette, the World is Within Your Reach
True adventures go beyond incredible destinations or inclusive packages. Collette delivers a sense of possibility across all seven continents.
Since 1918, we have been sharing our love of travel. Today our worldwide travel collection features comprehensive land tours, river cruises, rail journeys, small group tours, family trips, garden holidays and more. With Collette, wake each morning on tour with a new experience in f
...