Wilderness of Southern Africa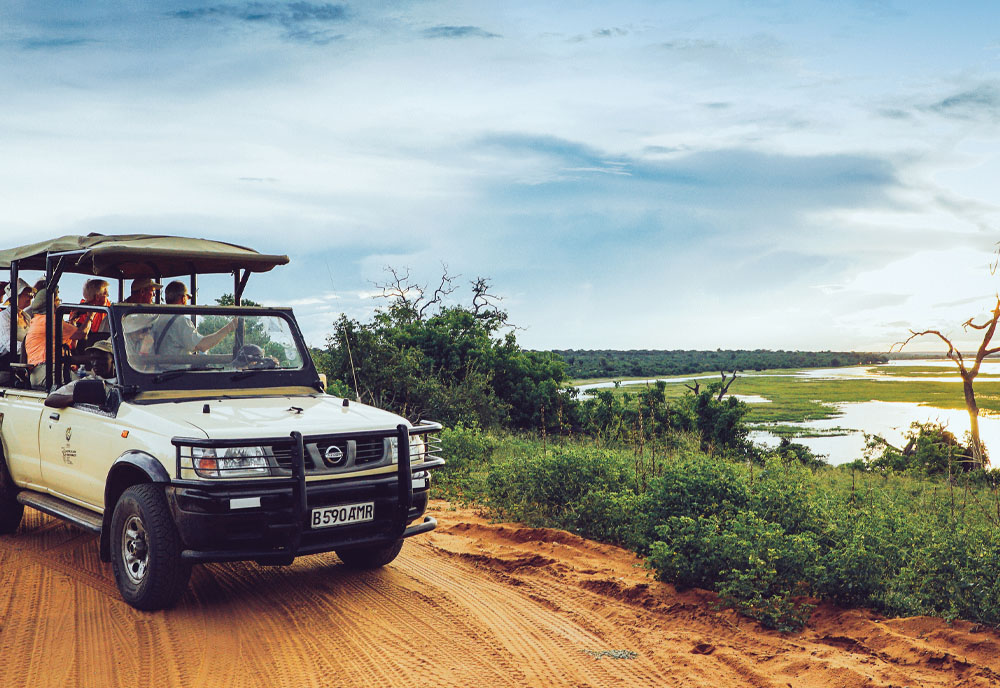 Wilderness of Southern Africa
Journey through Southern Africa from its wild plains and dry woodlands to rivers and lakes on a true safari adventure by land and water. Search out the "Big 5" roaming in nature in the sprawling wilds of Chobe National Park and Hwange National Park. Set off on a cruise for 3 nights on a privately chartered safari boat along the stunning Lake Kariba, teeming with birdlife and game species. Share a simple traditional meal with a local family in their home in Victoria Falls. Enjoy an al fresco dinner on the banks of the Zambezi. From the powerful Victoria Falls to the calm waters of Lake Kariba…from the plains across southern Africa's stunning parks - get ready for a true safari adventure.
With Collette, the World is Within Your Reach
True adventures go beyond incredible destinations or inclusive packages. Collette delivers a sense of possibility across all seven continents.
Since 1918, we have been sharing our love of travel. Today our worldwide travel collection features comprehensive land tours, river cruises, rail journeys, small group tours, family trips, garden holidays and more. With Collette, wake each morning on tour with a new experience in f
...